Offers Reliable
Log Book Servicing
"Don't risk being left stranded…
Service your car regularly."
Contact Us Now
RMS Authorized E Safety Check
Pink Slip and Blue Slip Service in Parramatta
New Vehicle Registration or Registration renewal of existing Vehicle get your safety checks done by RTA Authorized Safety Check workshop "Parramatta Automotive Services"
Book an Appointment
Specialized in European Cars
Repair and Service all European Cars
Preferred European Car Service by BMW Parramatta
Talk to us
Welcome to Parramatta Automotive Services
More Than 30 Years of Experience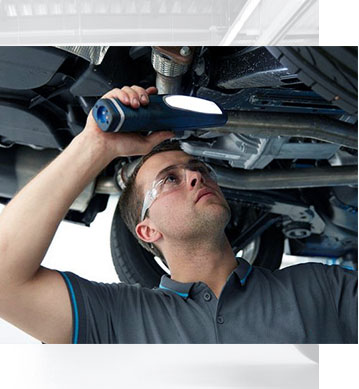 Parramatta Automotive Services was first established in 1984 when we started providing affordable car services to our local community. Since our humble beginning, we have been servicing e and repairing various makes and models of vehicles ranging from small to mid-market to top end brands. We truly understand when your car needs to be serviced and repaired, it can be difficult to find the right auto repair shop to handle it correctly and to have trust that they will do it well. With knowledgeable team to support and years of industry experience you can count on us to service and repair your car, so you drive home quickly, safely and with every bang for your buck.
If you are looking for a trustworthy, reliable car repair and services for your automobile needs, look no further. You have arrived at the right place, so book an appointment or call us now!
Scheduled Services using genuine or guaranteed part
Authorised Agents for Motorpass, Motorcharge, Custom fleet and state fleet
Cards
Same day services and checkups wherever possible
Our Featured Services
We offer full service auto repair & maintenance
How It Works
We offer full service auto repair & maintenance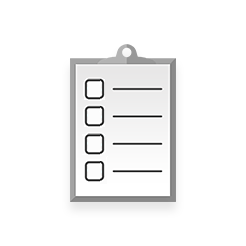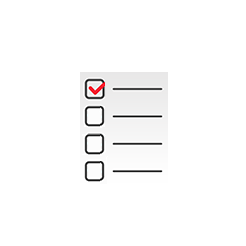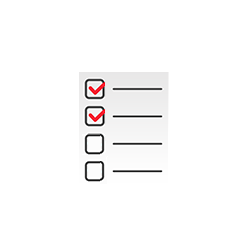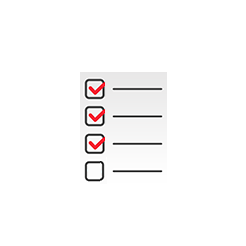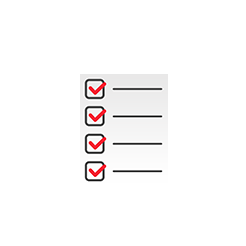 1
CHOOSE YOUR SERVICE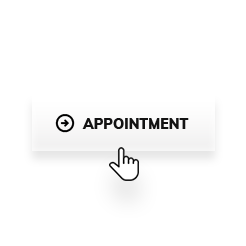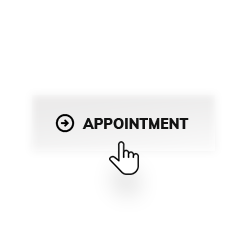 2
MAKE AN APPOINTMENT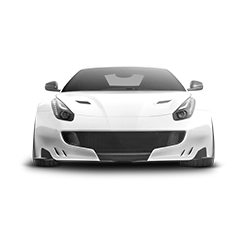 3
WE'LL TAKE YOUR CAR FOR REPAIR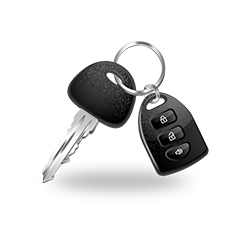 4
PICK UP YOUR CAR KEYS
We Provide Expert Service
Below are some of the many auto repair services we offer:
Tyre Fitting and Balances
Fleet Maintenance
Air Conditioning Service and Repair
Log Book Servicing
Brakes and Clutch
Transmission
Diagnostic and Scan test
Lights Supply and Fit
Batteries Supply and Fit
Auto Electrical
Wheel Alignment
Exhaust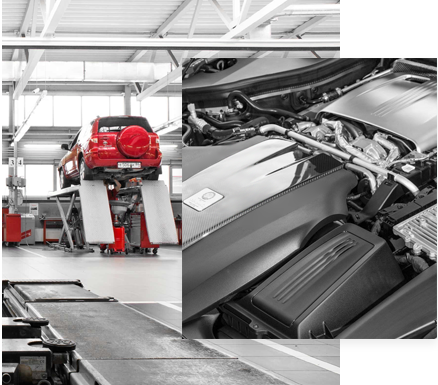 About our Log book Servicing
Parramatta Automotive Services is an authorized log book service provider, which means you bring your car to us and it won't affect your car manufacturer's warranty. Our expert mechanics with full knowledge of the most current vehicle technology information, and our workshops fitted with the latest diagnostic equipment enable us to service all vehicle types, including latest and greatest car models, American, European and Japanese car models plus Australia made.
What's included?
100+ point safety and service check
Fully log book service
Servicing done as per manufacturer guidelines, using appropriate parts and lubricants
Most of the work and parts are guaranteed for 12 months or 20,000km, ask us how.
Log book stamps
People Who Trusted Us
★★★★★
Kams easy to deal with has a great team on the floor very knowledgeable of all vehicles ,great reliable service with reasonable prices ,I wouldn't hes...
★★★★★
Going here for 10 years Never had any problems with Kam's work or prices. He always had the best prices for service and repairs to my previous car (19...
★★★★★
Needed to undertake a blue slip to move registration from Qld to NSW for a 2018 A250. Booked an appointment online and had a phone call back shortly ...
★★★★★
What a professional wonderful company. Kam and the team are wonderful. Thank you for helping assist me and my vehicle...
★★★★★
Excellent service and reception by the manager Car promptly repaired to my satisfaction Worth driving from Penrith...
More Reviews